Allow us to manage your accounts so that you can focus on what you do best.
Our Private practice has a long history of helping private companies and their owners unlock their ambitions. No matter your business. No matter your industry. We can support you. We focus exclusively on helping private business owners and entrepreneurs take advantage of opportunities and address challenges unique to private companies. Our approach is to work collaboratively alongside your private business to ensure full transparency and trust. We differentiate ourselves in the marketplace by being a one-stop-shop where our hands-on business advisors are eager to support you in solving your business issues. Let's make a better working world together.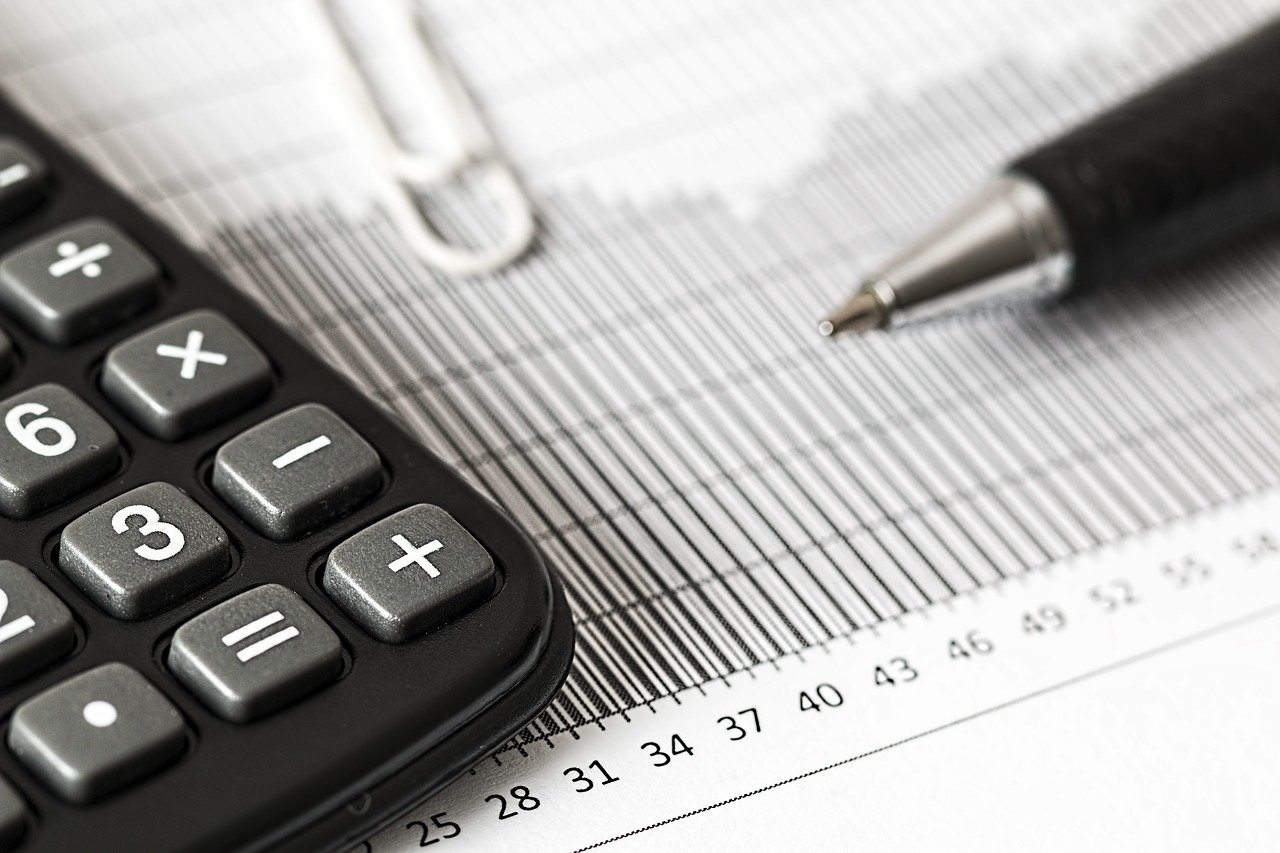 We Go Beyond Tax Preparation
If you are a business owner, taxes can be a complicated issue and it can be easy to feel intimidated when dealing with IRS regulations. Our Team has the expertise to prepare your income tax returns accurately and efficiently based on your individual unique situation.
Preparing and filing your annual Tax Returns is just the first step, the information from your Tax Returns serves as a foundation to help us implement proactive year-round tax reduction strategies to minimize your tax liability and help you keep more of what you earned.
We prepare and file any outstanding Business and Personal Returns due at the Federal and State level in order to help you stay in compliance. Based on your unique Tax and Financial situation we identify tax reduction strategies that best align with your current goals. We schedule quarterly review meetings to update your tax projections and your estimated quarterly tax payments. We also proactively identify tax reduction opportunities based on your new goals and tax law changes.
Tax Services that go beyond the current year and numbers

We get to know you and provide hands-on support wherever you are in your individual or business lifecycle. Whether the tax assistance you need is sophisticated, routine, strategic, or prompted by a major milestone event, we'll focus on and thoroughly grasp all aspects of your unique situation. We collaborate with you to help you navigate potential obstacles, avoid costly mistakes, and benefit from our comprehensive advice.
Our tax planning and tax preparation services are more than checking figures and computations on complex tax forms, schedules and supplements; or completing partnership, corporate, payroll, international, fiduciary, and gift tax returns. We help you plan ahead for the future. Setting you up for success beyond the short-term.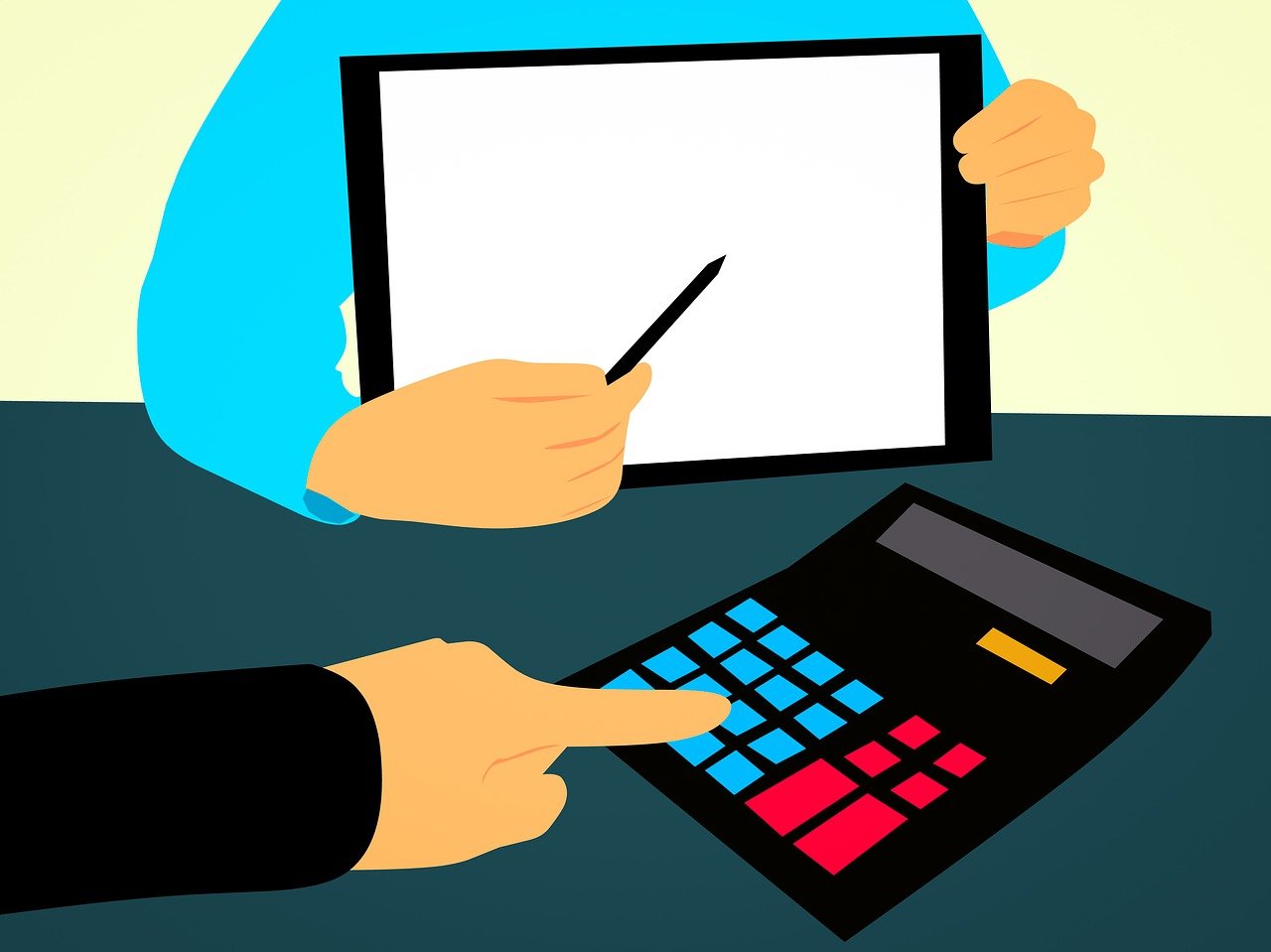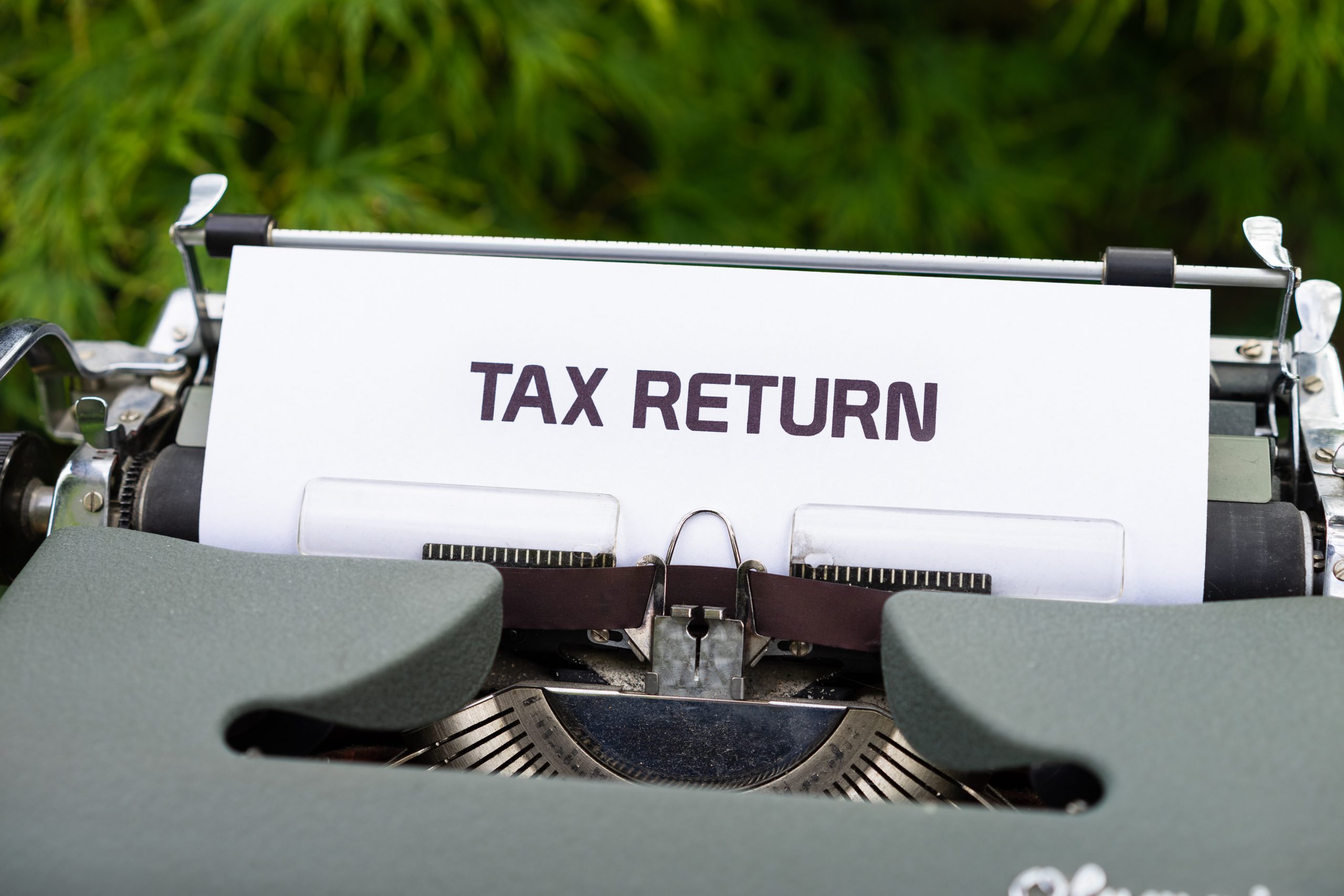 Our clients like that we proactively keep in touch about their tax issues and compliance. Our clients are reassured knowing that we pay close attention on all levels, and that well-trained, committed and passionate professionals provide quality tax preparation and tax planning services year after year.
Whether that means exiting or expanding your business, considering a merger or acquisition, forming a family foundation, taking a job overseas, funding a college or retirement savings plan, buying a home or taking a vacation, our clients are comforted knowing that they can focus on what they want to do. The main goals of our tax planning and tax preparation services are to minimize your tax burden and maximize your after-tax profitability. Our team helps you achieve your objectives more efficiently and confidently.
A single point of contact
At FMSE, you'll be looked after by a dedicated tax expert. This person will take time to get to know and understand your needs and be your single point of contact for every service we provide you.
Need help with our Tax services?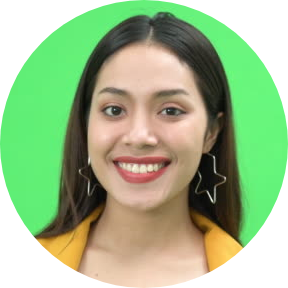 Mara Klin
I don't worry over my financial records, FMSE helps me keep track of them.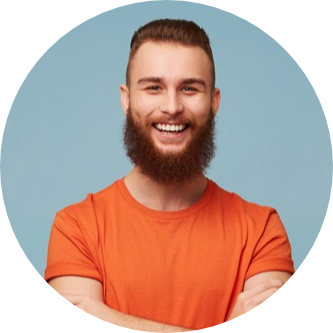 Chris Green
FMSE is the best Accounting Platform i have used. They are excellent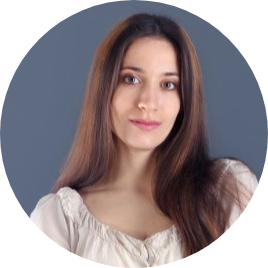 Sarah Cole
When it comes to tax management, FMSE is the most trusted to deliver.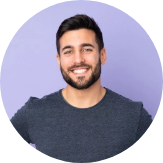 Williams Parker
FMSE pays attention to every little details. I highly recommend them
Get peace of mind when choosing FMSE. Talk to one of our friendly team members today. We're here from 8am to 6:30pm Monday to Friday