Allow us to manage your accounts so that you can focus on what you do best.
Preparers of financial reports are faced with the difficulty of applying complex accounting standards to intricate business structures and transactions while maintaining transparency and clarity. Meanwhile, directors must be assured of compliance and the reasonableness of positions taken within the financial reports. Ineffective financial reporting practices may not only expose the business to the risk of non-compliance but can also hinder the business' operations and may ultimately be very costly.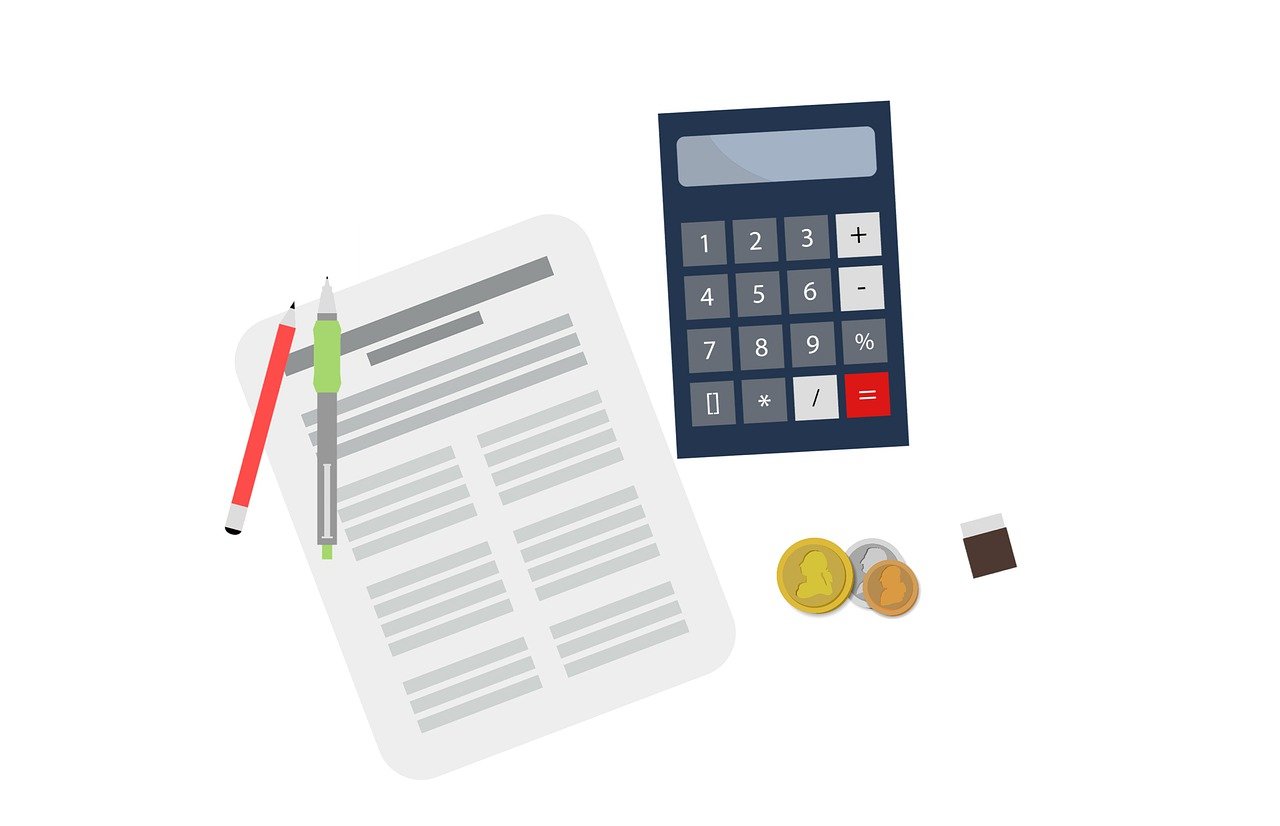 Understanding the various regulatory changes is imperative to preparing financial reports that are not only legislatively compliant but are effective in improving the business' operations. With the rapid rate of change in the regulatory landscape, however, keeping up to date can be challenging. We have a proven track record for assisting companies to understand the 'real-life' implications of abstract standards and interpretations, and their practical application
We act as independent technical advisors to our clients.
Often organisations need independent technical advice or second opinions to support complex restructuring, significant transactions and financial reporting compliance. Our service is designed to provide technical opinion and to assist your organisation with improvements in your financial reporting. We ensure that any issues and changes identified are dealt with promptly and effectively.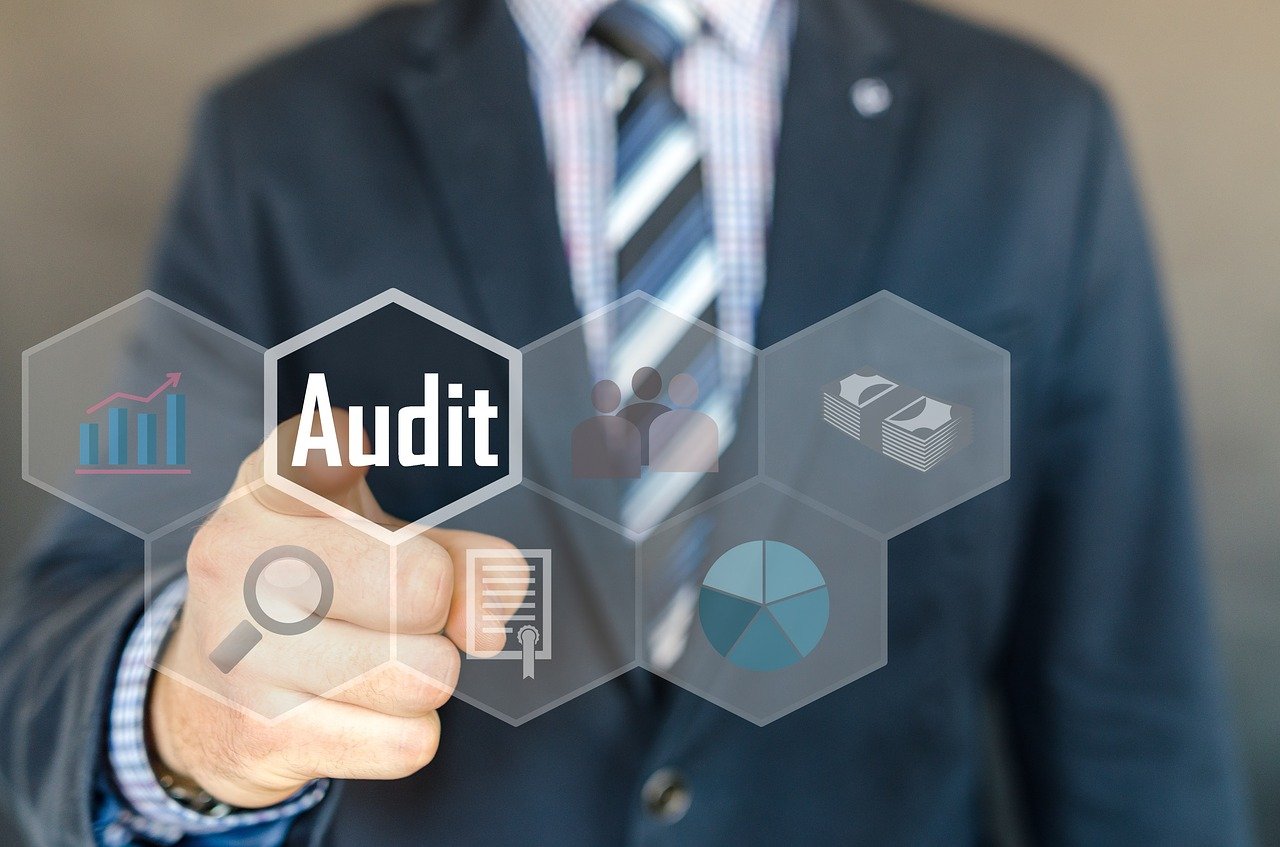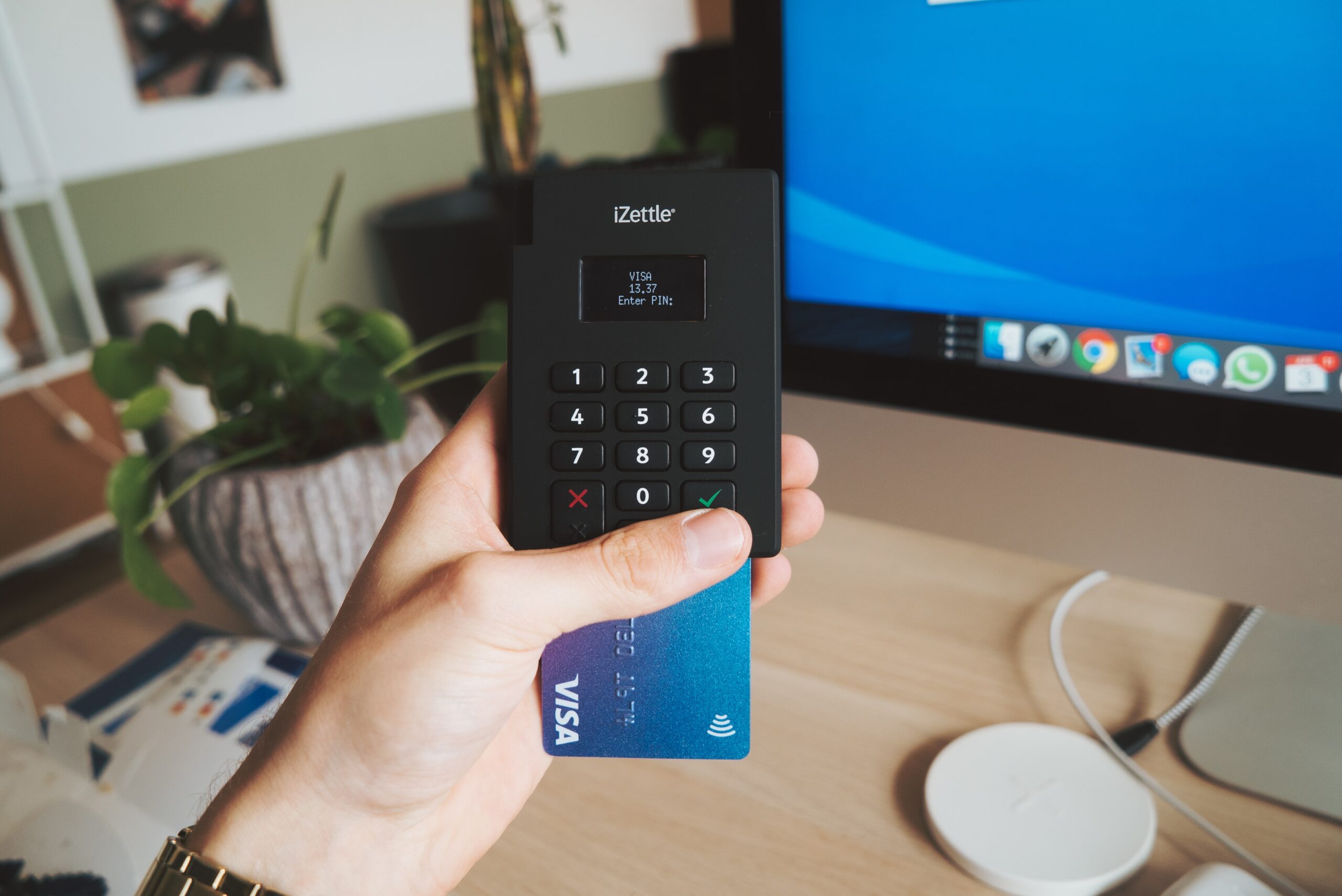 If you've been turned down for a loan or find yourself overwhelmed with debt, talk to our experienced team. We'll take a look at your situation and provide you with options that could help improve your credit rating, get you out of debt or get your loan approved.
We can access your reports from all main providers to assess your credit rating, and we'll provide a consultation to work with you to provide the solutions to improve your credit score.
For years, FMSE Consult has been one of the country's foremost consumer credit repair experts, and we have assisted thousands of Americans in taking control of their finances. We developed the credit repair process in Americans and we can provide a focused and individually tailored solution to all of our customers.
FMSE is a leading provider of financial report services.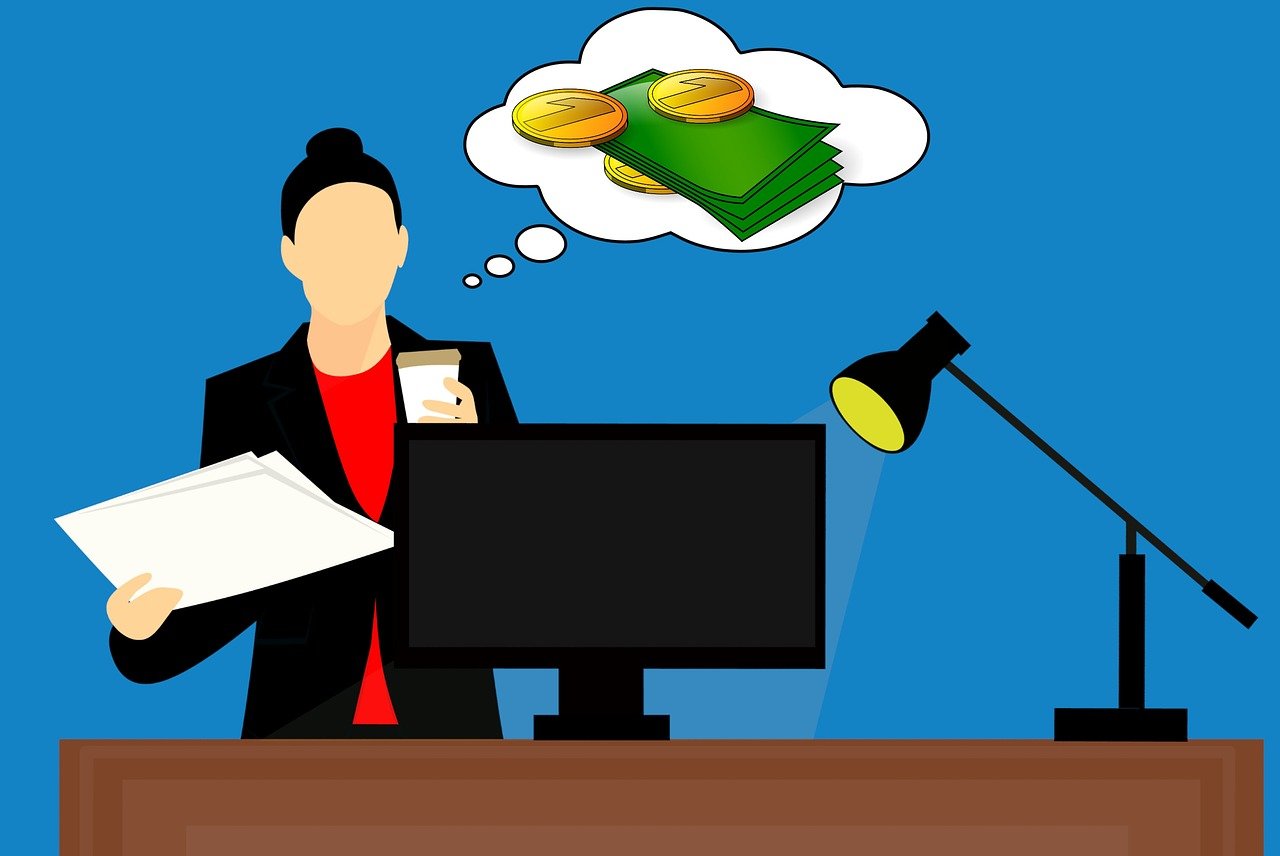 How we can help your financial Services
We provide systematic and capitalistically focused advice on the application of accounting standards to 'real-world' issues.
FMSE also has a range of publications dealing with financial reporting as well as the implications of changing accounting standards in America.
We also offer high-level technical capabilities, a client focused culture and access to a global network of respected accounting professionals. Our advice is clear, concise and relevant.
Preparation of General-Purpose Financial Reports for listed and unlisted public companies
Preparation of financial information for offer documents such a Prospectus in conjunction with an initial public offering
Assistance with the transition to General-Purpose financial reports from the Special-Purpose reporting frame work.

Regular updates on changes to the accounting standards

Providing tailored training courses
Need help with financial report services?
The ever-evolving regulatory environment poses a number of challenges for both the preparers and the users of financial reports. Lets help you!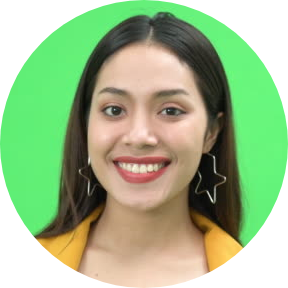 Mara Klin
I don't worry over my financial records, FMSE helps me keep track of them.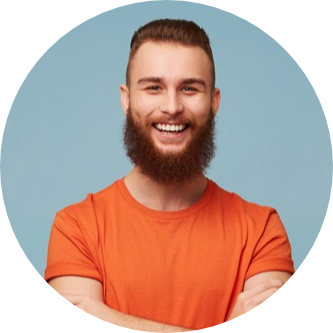 Chris Green
FMSE is the best Accounting Platform i have used. They are excellent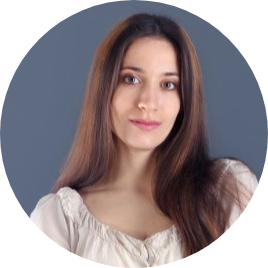 Sarah Cole
When it comes to tax management, FMSE is the most trusted to deliver.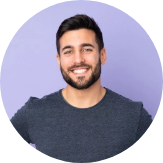 Williams Parker
FMSE pays attention to every little details. I highly recommend them
Get peace of mind when choosing FMSE. Talk to one of our friendly team members today. We're here from 8am to 6:30pm Monday to Friday