ACCOUNTING & BOOK KEEPING SERVICES
Leave your Accounting and Bookkeeping services to us so that you can focus on what you do best.
It is true that you can't manage what you can't measure. Work with our highly qualified accountants for a deeper understanding of your numbers and to experience personalized financial advisory services. Our goal is to provide you with a strategic view of your business so you can effectively plan for the future and realize your financial and business goals.
At FMSE, we have immense experience and deep knowledge in accounting and book keeping system reviews and can recommend a process, system or program that best meets your needs and requirements. We focus on delivering relevant accounting and bookkeeping services, fulfilling all compliance requirements, enabling your business and private entities to focus on your strengths and priorities.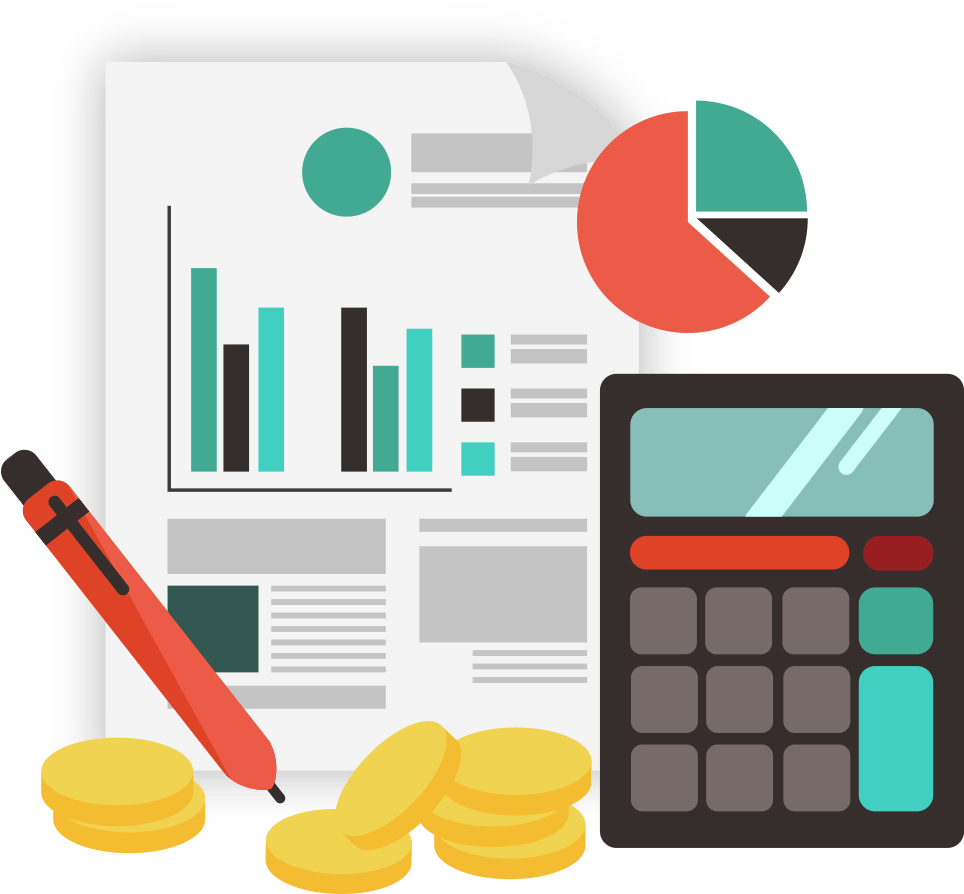 Company Accounts preparation
Our accountants can do a great job preparing your limited company, sole trader or partnership accounts at year end. However, getting the books together at year-end isn't the end of the story. Using them to make informed business and personal decisions is the most important bit. With our help you'll be able to see from your company accounts exactly how profitable and stable your business is, make good, solid plans for the year ahead, decide how to finance things, use the information for making the right business decisions, and manage your accounts. We can provide regular management accounts giving you a clearer picture on things like cash flow, profitability, performance ratios, funding, customer activity, credit control and budget comparisons. Having a regular view of your business will help you to assess and adjust your plans throughout the year.
If your company is small and fast growing, a simple transfer of work can add up to a lot of benefits. Outsourcing your accounting is often cheaper, more efficient and flexible than hiring inhouse staff. Setting up an inhouse accounting department requires an investment in space, software and skilled staff, not to mention keeping up with the latest regulations and juggling staff leave with busy periods.
Gain a competitive edge
Outsourcing your accounts payable and receivable, general ledger, billing, payroll and month-end reporting to experts with superior software, expertise and manpower allows you to build a more agile and efficient business. Advantages include greater productivity, cost savings and more accurate transaction processing. Outsourcing high-level strategic finance roles can also give you the skills you need to take your company to the next phase of development, without hiring a full-time CFO.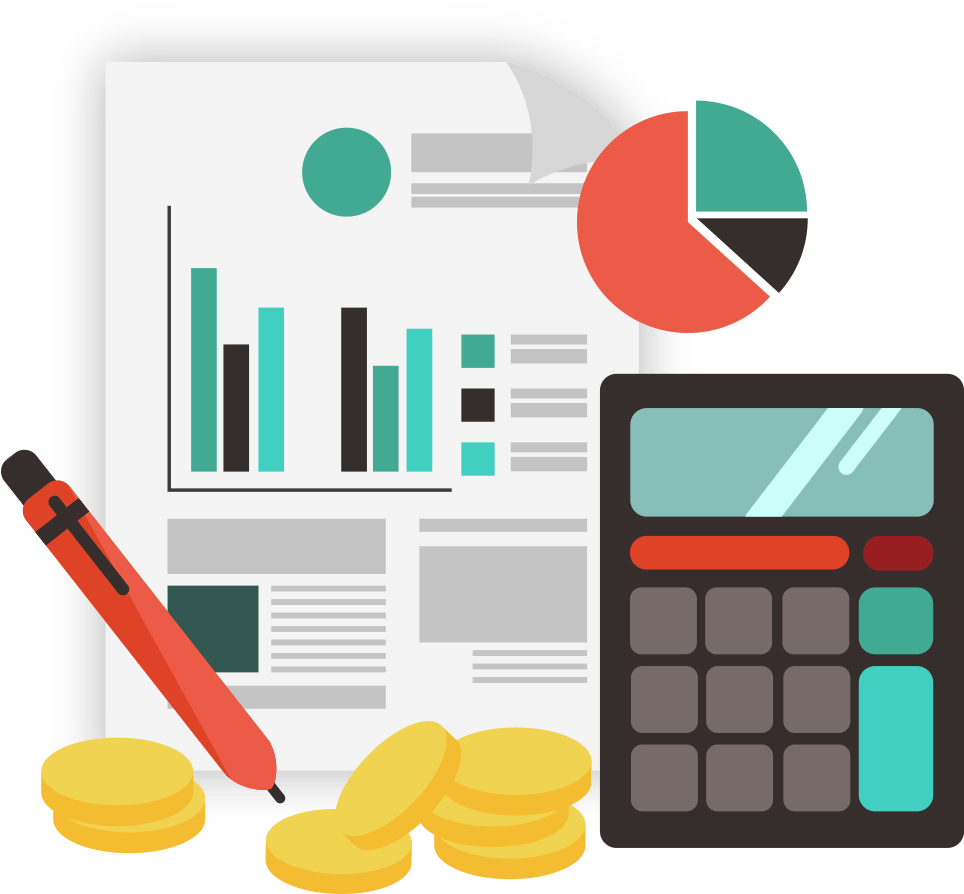 Full Accounting Support, Customised To Your Needs
Our Outsourcing Division manages the accounting and finance function for a range of clients – from locally owned small businesses and professional firms to subsidiaries of large foreign companies. We start by spending the time to understand the needs of your business and key people and customize a solution for you.
Innovative, efficient bookkeeping
Keeping up to date with the business's accounts payables, receivables, account reconciliations and ATO requirements can be very demanding for any business owner or financial manager.
At FMSE, we are committed to providing tailored comprehensive bookkeeping solutions that are comprehensive and long term, freeing up your time so you can focus on running your business. Whether you need support to manage your cashflow, forecast income and expenditure, or simply provide more detailed financial reporting, our highly skilled team of bookkeepers will assist you to ensure your business is operating as planned.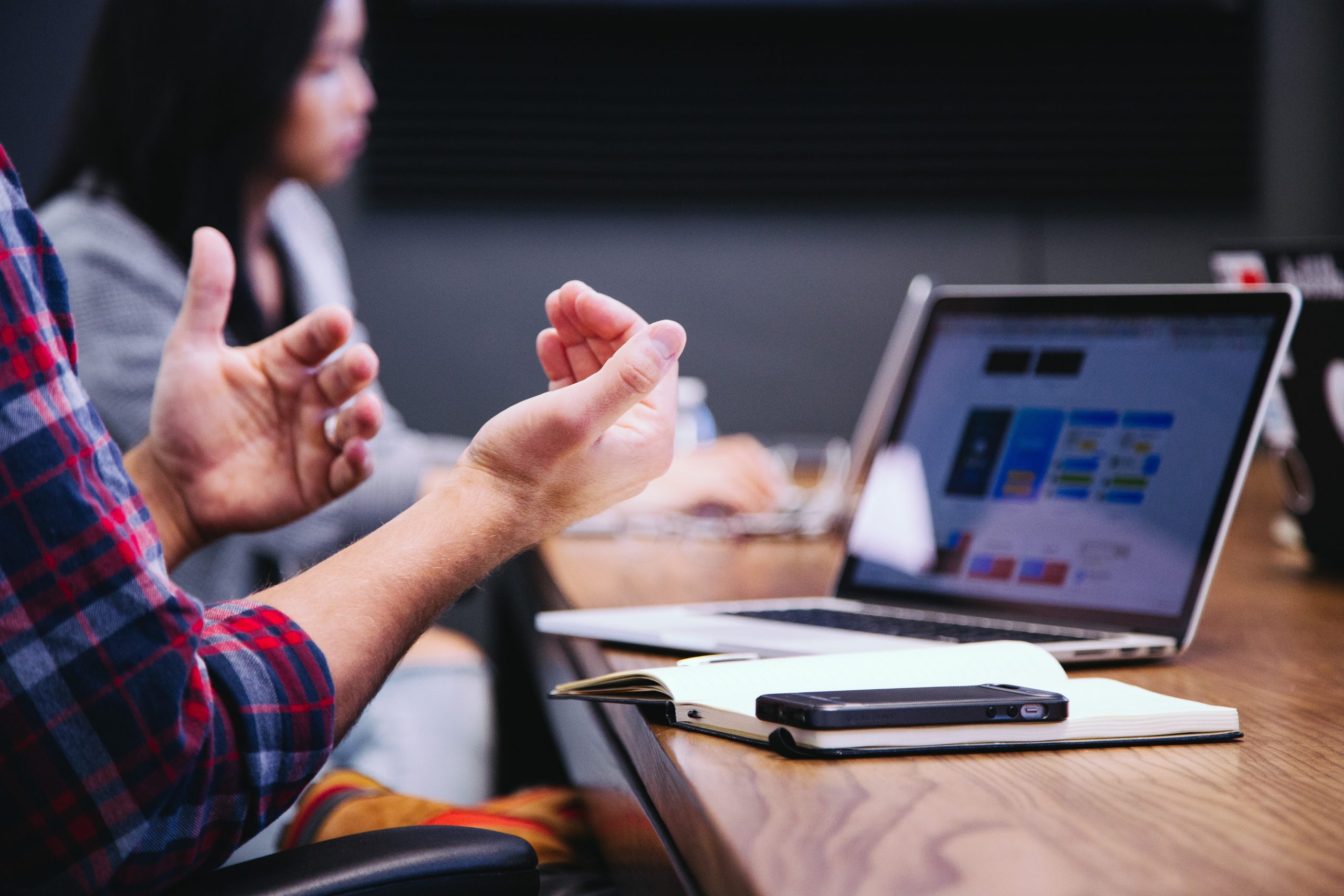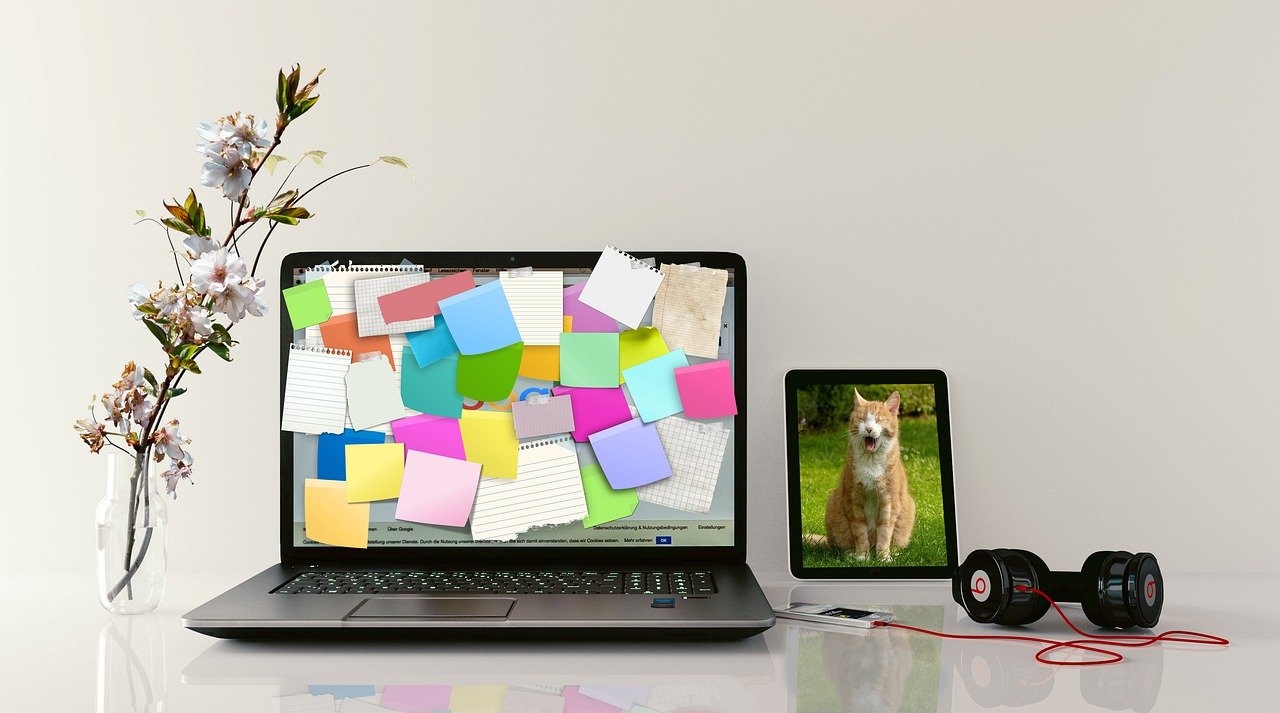 Founders shouldn't keep the books
You didn't start a business to become a bookkeeper. Even if you're great with numbers, the fact is that your time is better spent growing your business, not coding receipts and reconciling bank accounts.
Leave the bean counting to FMSE. Our mission is to create freedom for entrepreneurs through stress-free business finances. Your mission is to build a wildly successful business that brings your talents to the world.
BOOKKEEPING SERVICES THAT  WE OFFER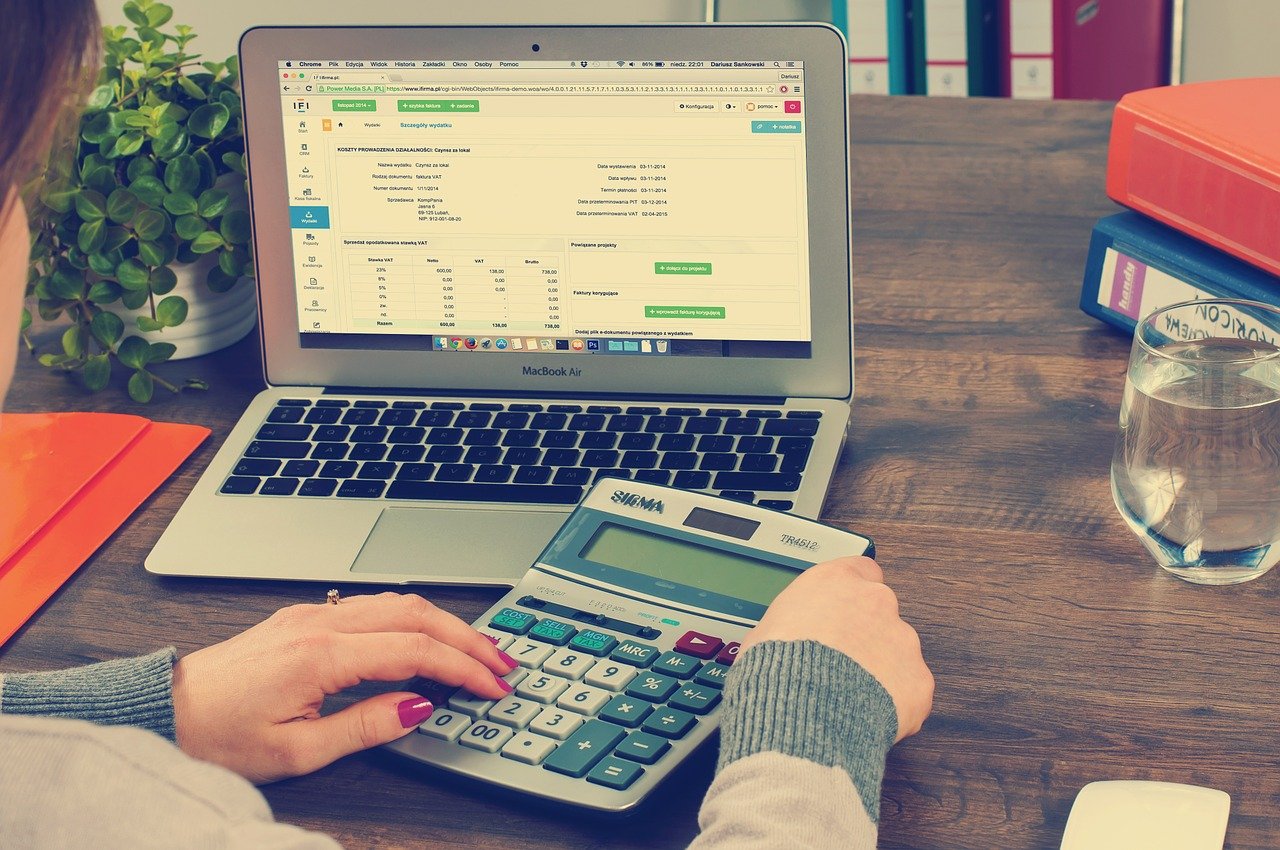 Bookkeeping Services for Small to Large Businesses
Our exceptional accounting and bookkeeping services in Georgia cover your day-to-day bookkeeping tasks, freeing you up to focus on what you do best. Trust our highly qualified accountants to provide you with reliable bookkeeping services in Georgia. We will have your accounts well organised, up to date and compliant.
The quality of our bookkeeping services will be one of the best because it will be supervised by accountant and tax consultant who has more than 10 years' experience in the relative field. We can assure you that your accounts will be accurate, and we can finish the Jobs in significantly less time because of optimum use of IT and with our unique expertise.
Choose the right accounting firm for you
Running your own business can be challenging so why not let FMSE Accountants manage your accounting needs? If you are not receiving the service you deserve from your accountant, then perhaps it's time to make the switch?
Need help with accounting and Bookkeeping services?
Our Chartered Accountants Can Do A Great Job Of Helping With Company Accounts And Management Accounts, So That They Can Be Used To Inform Business And Personal Decisions. Contact Us To Find Out How FMSE Accounting Services Could Help You And Your Business.​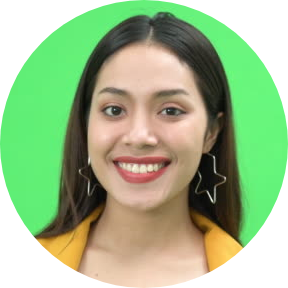 Mara Klin
I don't worry over my financial records, FMSE helps me keep track of them.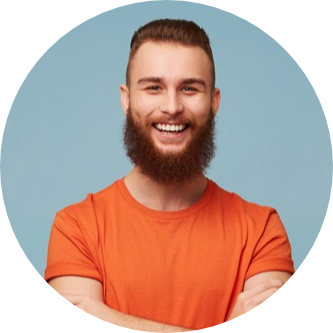 Chris Green
FMSE is the best Accounting Platform i have used. They are excellent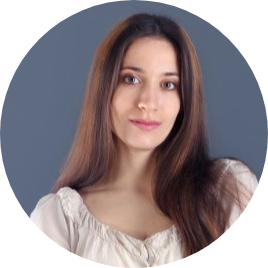 Sarah Cole
When it comes to tax management, FMSE is the most trusted to deliver.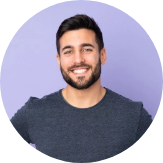 Williams Parker
FMSE pays attention to every little details. I highly recommend them
Get peace of mind when choosing FMSE. Talk to one of our friendly team members today. We're here from 8am to 6:30pm Monday to Friday