Based on time-tested best practices as well as real-world experience, our holistic approach reflects the interrelated nature of today's businesses. It's a classic case where the whole is greater than the sum of its parts – an integrated security framework provides for stronger, more cohesive protection to mitigate threats to your organization. Our IT security consulting services are designed to determine your level of risk and to advise you on recommended steps to shore up your security.  Our goal is to provide you with a strategic view of your business so you can effectively plan for the future and realize your financial and business goals.
At FMSE, we have immense experience and deep knowledge in the I.T and financial sector and can recommend a process, system or program that best meets your needs and requirements. We focus on delivering relevant accounting and I.T services, fulfilling all accounting and compliance requirements, enabling your business and private entities to focus on your strengths and priorities.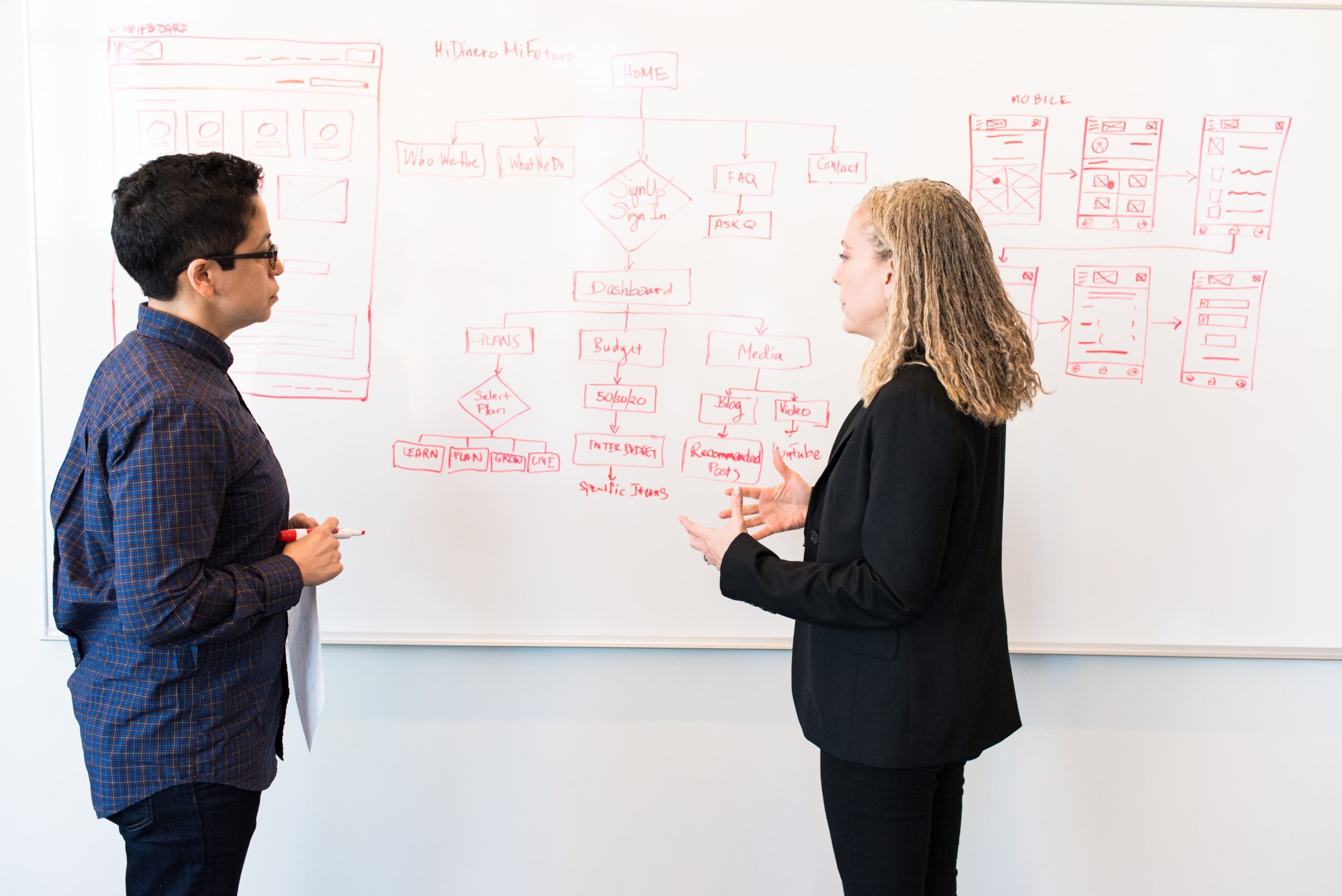 I.T GRC Services (Governance, Risk and Compliance)
Governance, risk and compliance (GRC) refers to a process for managing an organization's overall governance, enterprise risk management and compliance with regulations. it can be seen as a structured approach to aligning IT with business goals, while effectively managing risk and meeting compliance standards. In the IT context, this means having a comprehensive IT risk management process that rolls into an organization's enterprise risk management function.
A well-planned GRC strategy comes with lots of benefits: improved decision-making, more optimal IT investments, elimination of silos, and reduced fragmentation among divisions and departments, to name a few
At FMSE, we carryout an independent examination of financial information of your business to determine if they are accurate and in accordance with any applicable rules (including accepted accounting standards), regulations, and laws. we also ensure that the books of accounts are properly maintained as required by law. we consider the propositions before us, obtain evidence, and evaluate the propositions in our auditing report. We provides a third-party assurance to your organization to ensure the subject matter is free from material misstatement.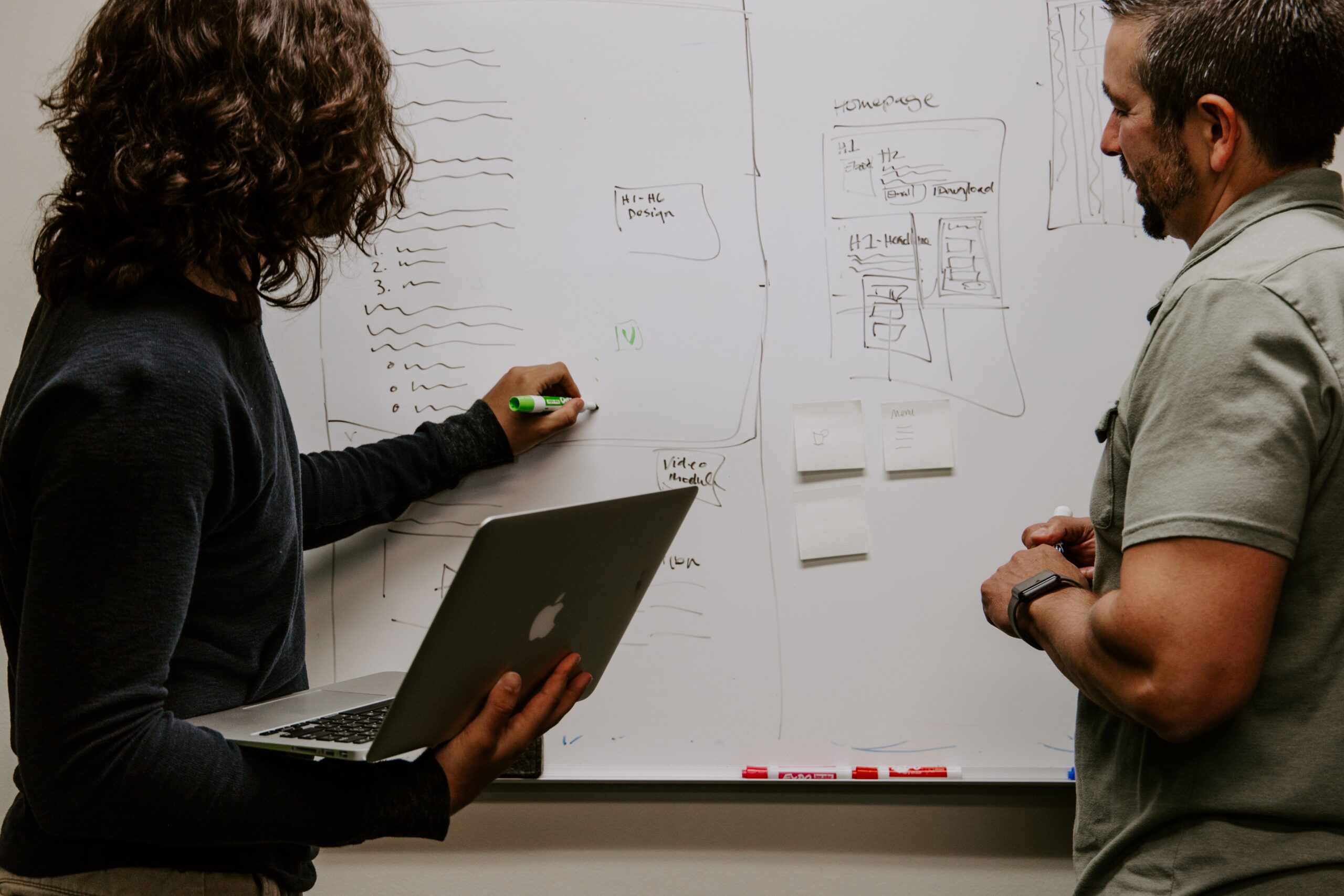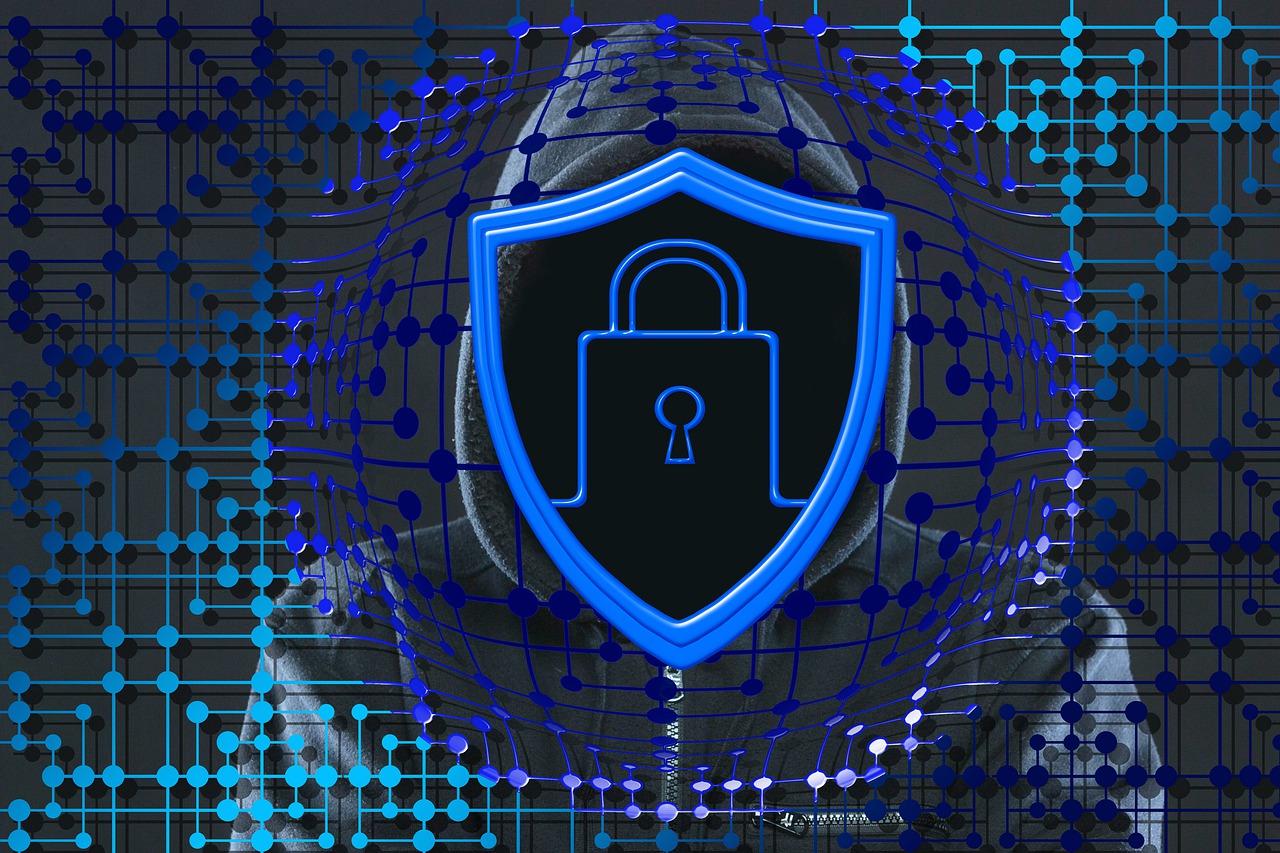 Our IT security services include cyber security consulting to assess your environment and processes, security awareness training, and managed services to provide your business with ongoing data and threat protection.
Our IT security consulting services are designed to determine your level of risk and to advise you on recommended steps to shore up your security. They include:
Security Assessments and Implementation- We can conduct security assessments of your organization to provide you with vital insight into the overall security of your IT environment. Our security specialists possess knowledge of current threats and the latest measures you can take to prevent them.
Cyber Security Audits and Reports- We conduct a thorough audit of your systems and processes with complete reporting. Recommendations are made based on the findings, with guidance provided on the next steps leading toward the implementation of security measures
Our advisory services develops findings, conclusions, and come up with recommendations for client consideration and decision making.  At FMSE, we take client challenges and applying strategies to create opportunities in service to their growth.
Why do clients need advisory?
The reason clients seek out advisory services is because these are often things our clients cannot perform on their own. Advisory services include value-added services our clients don't have time to do, don't want to do, or can't do for themselves.  As our client's accountant, we have the capacity to provide tailored advice and opinions. As your accountant, we have the authority to render a decision or judgment on an issue, in addition to providing opinions. As accounting professionals, most of us have seen businesses succeed and fail. By offering our expertise and providing guidance, we can help our clients in one or more specific situations. In this competitive era of vast modernization, maintaining your existence in the business industry is a tough task; so lets help you!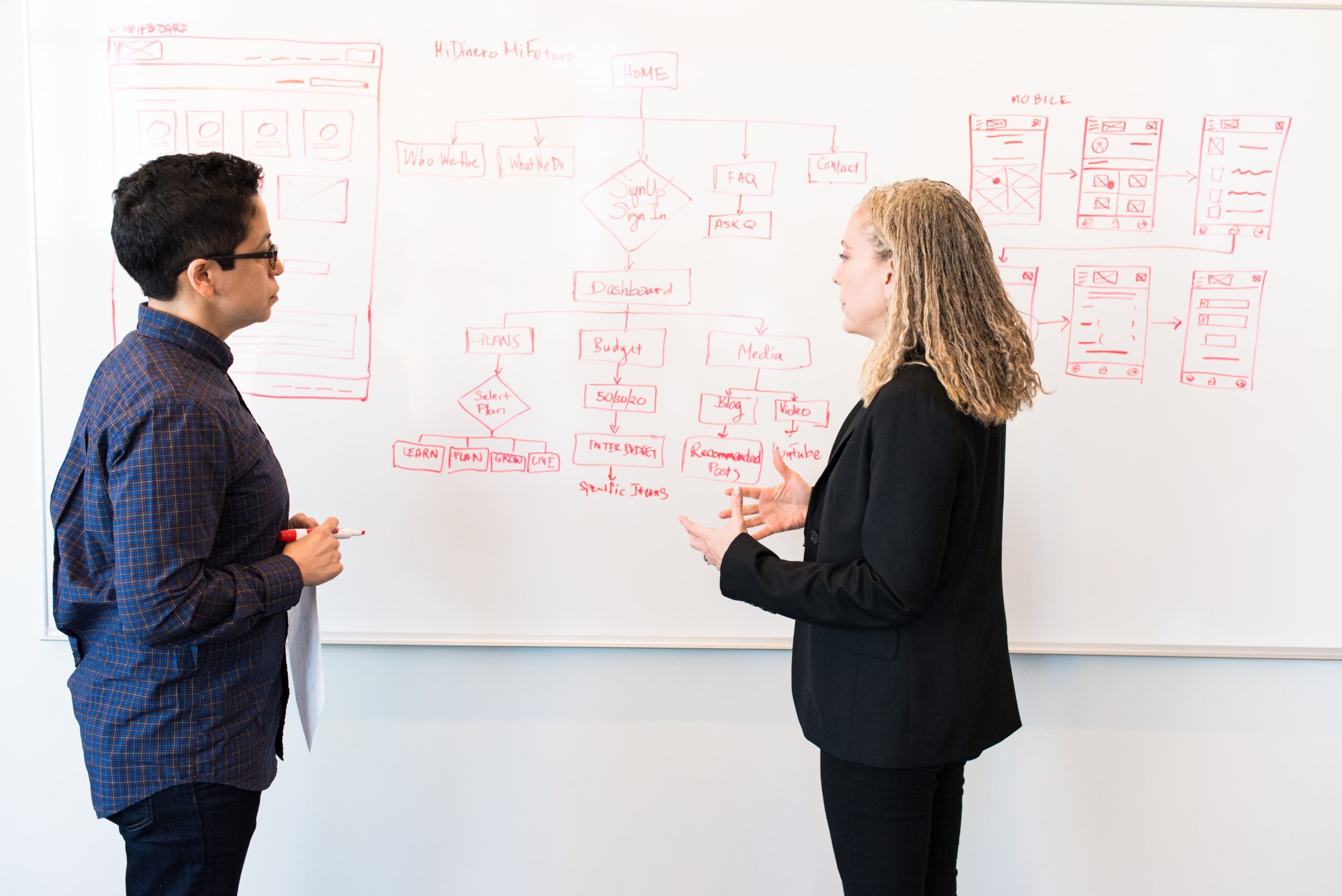 Contact Us To Find Out How FMSE Consulting Could Help You And Your Business.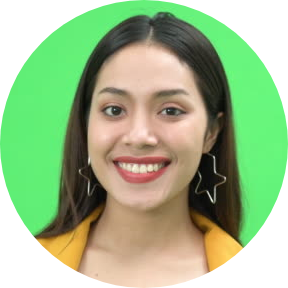 Mara Klin
I don't worry over my financial records, FMSE helps me keep track of them.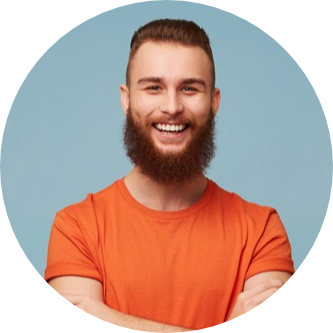 Chris Green
FMSE is the best Accounting Platform i have used. They are excellent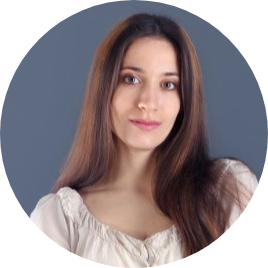 Sarah Cole
When it comes to tax management, FMSE is the most trusted to deliver.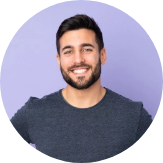 Williams Parker
FMSE pays attention to every little details. I highly recommend them
Get peace of mind when choosing FMSE. Talk to one of our friendly team members today. We're here from 8am to 6:30pm Monday to Friday