On a mission to Change the Narratives of the Accounting Industry
FMSE is a leading international firm. Operating from the united states, we work as one integrated team, leveraging expertise, scale and cultural understanding to deliver exceptional and tailored services in accounting, bookkeeping, Tax returns and planning, as well as payroll, financial reporting, life insurance and corporate training. As a company, We believe that nothing is more important than our reputation, and behaving with the highest levels of integrity is fundamental to who we are. We demonstrate a strong commitment to sustainable, responsible business practices.







Our clients' long-term sustainable development and growth is our top priority. We provide a comprehensive and flexible range of services to our clients. Our integrated approach is designed to leverage international talent pool and serve organisations of all sizes, from SMEs to the largest multinational corporations. In order to provide our clients with the best, most relevant services, we continuously invest in developing strong sectoral expertise as well as the technological, scientific and soft skills that will shape professional services in the near future.
Our motivation is to help people get to where they want to be -whether its our colleagues, or our clients or in the communities we are part of as this helps us make better decisions for ourselves and for all our stake­holders, individually and as a global organisation.
We are an Outstanding value to markets & clients as we play a critical role in helping both the capital markets and our member, firm, clients operate more effectively. We consider this role a privilege, and we know it requires constant vigilance and unrelenting commitment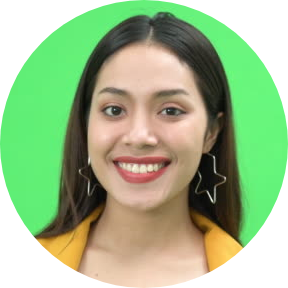 Mara Klin
I don't worry over my financial records, FMSE helps me keep track of them.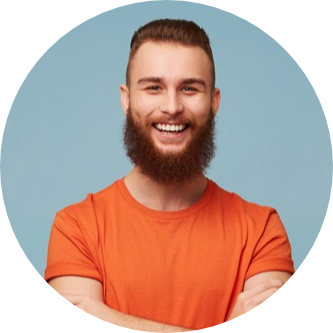 Chris Green
FMSE is the best Accounting Platform i have used. They are excellent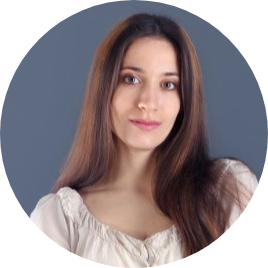 Sarah Cole
When it comes to tax management, FMSE is the most trusted to deliver.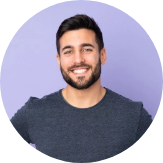 Williams Parker
FMSE pays attention to every little details. I highly recommend them
Get peace of mind when choosing FMSE. Talk to one of our friendly team members today. We're here from 8am to 6:30pm Monday to Friday