We understands your industry and what's on the line for you.
Smarter insurance starts with experts who think a little differently — a company which understands your industry and what's on the line for you. we've built our business creating innovative solutions to even the toughest risk management challenges. We believe our clients' financial security and quality of life deserve the utmost dedication, expert advice and personal attention from a trusted partner. We pride ourselves on being easy to deal with, providing you with multiple choices and giving you sound advice whether you are a business or a family. As your insurance advisor, we help you make smart decisions – protecting you from the unexpected and planning for the predictable.
Life Insurance is arguably one of the most important insurance policies that your money can buy. Whilst the majority of people insure their physical assets, such as their home & contents, car, etc, many forget that, without a continuing income, these assets may be at risk for dependants.
We can help you tailor a life / income protection insurance that will help secure your beneficiaries` financial future.

Life insurance is a way for you to provide for your loved ones, should you die in an accident or from an illness. It protects the people who depend on you to look after them. If your family relies on your income, Life Insurance can help make sure your family's home and lifestyle are secure if something was to happen to you.

Life Insurance pays a lump sum amount of money if:
the insured person dies; or is diagnosed with a terminal illness and is given a life expectancy of less than 12 months Life .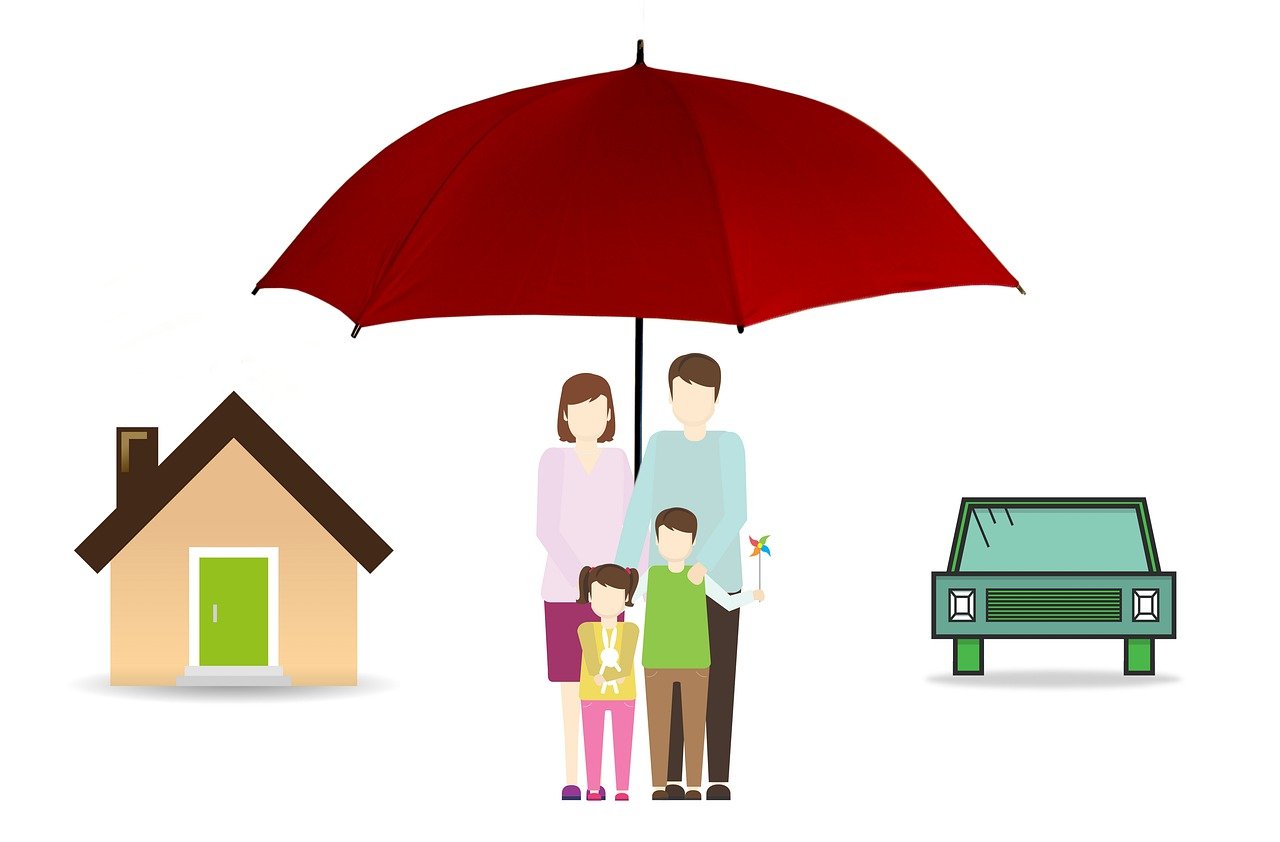 Term life insurance is a type of insurance policy that covers you for death or a terminal illness, for a set period of time. The cover period (term) is usually a defined number of years, or until you reach a certain age. This can be a smart way to make sure you and your loved ones are financially protected during the later stages of your life.  Term life insurance provides a lump sum payment to your nominated beneficiaries (your spouse and children, for example) when you die or are diagnosed with a terminal illness. It can help your loved ones to pay any debts that you may have together (such as a mortgage), and for parents it can help provide for the future needs of your children (such as schooling costs, which can be considerable). It can also provide a lump sum of money that your partner could potentially invest to help provide for their future needs.
What is whole life insurance?
Whole life insurance protects you for your entire lifetime, and with a policy from FMSE, your premiums will never go up. Whole life gives you the confidence to know that the people you love are protected—both now and later. Not only will it pay a benefit when you're no longer here, it also has benefits you can use while you're living because it builds a cash value over time. Whole life might be a good fit for those who want long-term coverage, have stable cash flow to consistently pay premiums, and have an adequate emergency fund and regular retirement contributions underway. You'll need to strategize on using up the entire cash value or death benefit without leaving money on the table. Whole life may not be a good fit for those with temporary insurance needs, those with limited budgets, or those who don't want the whole life insurance cash value approach to savings.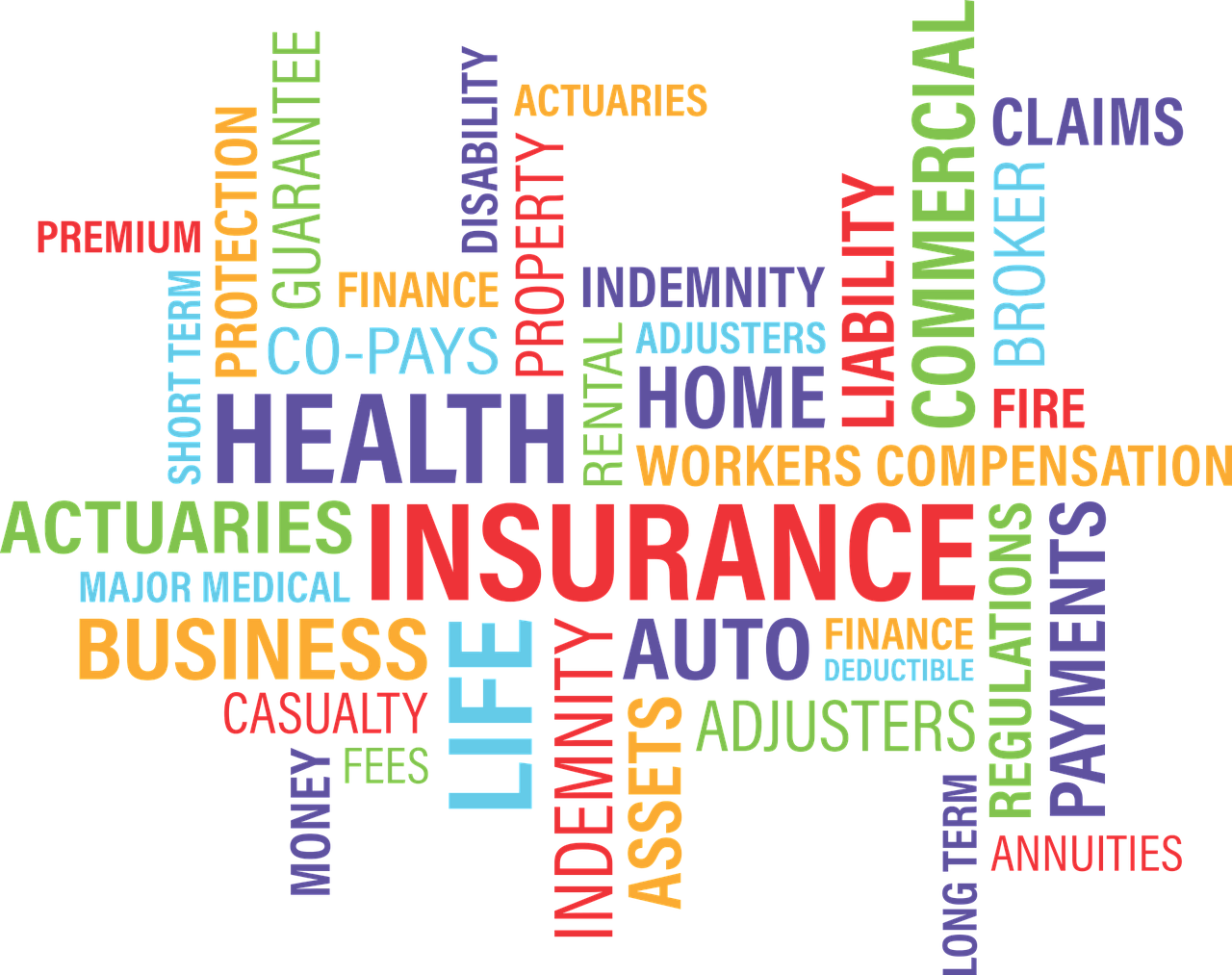 What is universal life insurance?
A universal life policy lets you build cash value, like a whole life policy does, and offers flexible premium payments, death benefits and schedules to fit your life and your budget. All while protecting your family with great coverage. Universal life insurance is a type of permanent life insurance. It can cover you for the duration of your life, as long as the premiums are paid. Some forms of universal life insurance also offer a cash value component. The cash value can build up investment gains (and sometimes get hit with losses, depending on the policy type). You can take money out of cash value via a withdrawal or loan. The insurance company will reduce the payout to your beneficiaries by the amount of any withdrawals or outstanding loans if you pass away. But for some buyers, accessing cash value is more important than a full payout to beneficiaries later on.
A single point of contact
At FMSE, you'll be looked after by a dedicated insurance expert. This person will take time to get to know and understand your needs and be your single point of contact for every service we provide you.
Need help with our Insurance services?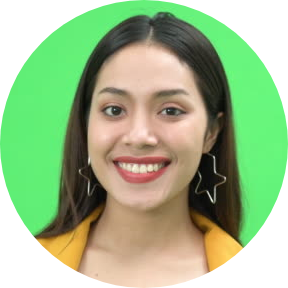 Mara Klin
I don't worry over my financial records, FMSE helps me keep track of them.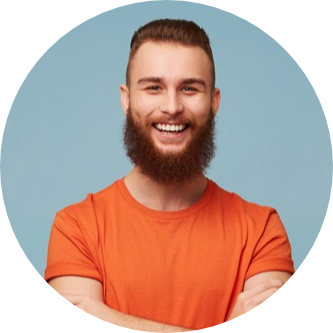 Chris Green
FMSE is the best Accounting Platform i have used. They are excellent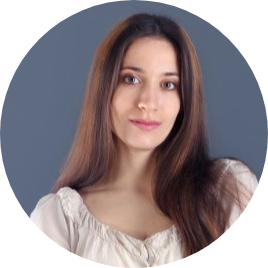 Sarah Cole
When it comes to tax management, FMSE is the most trusted to deliver.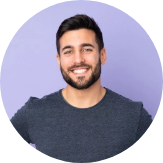 Williams Parker
FMSE pays attention to every little details. I highly recommend them
Get peace of mind when choosing FMSE. Talk to one of our friendly team members today. We're here from 8am to 6:30pm Monday to Friday