Allow us to manage your Bookkeeping so that you can focus on what you do best.
Success in business comes down to how well you can focus on what really matters, which is tougher than it sounds. Running a business means wearing a dozen different hats. Every day. Sometimes every hour. "You could buy a bigger hat rack or, like hundreds of other entrepreneurs, you could trust your bookkeeping to FMSE. We free you from the "money stuff " so you can focus more time in your genius zone where you do your best work. At the same time, we make sure you have up-to-date, accurate financial information to plan your next business moves.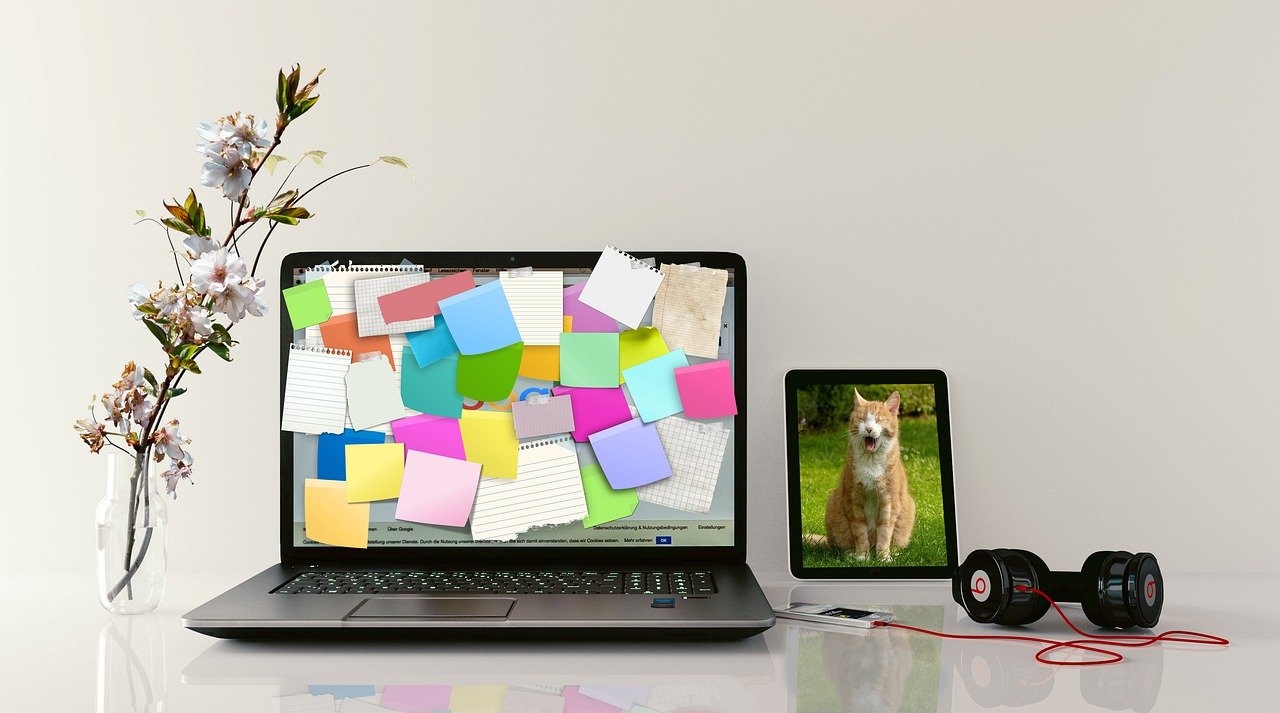 Founders shouldn't keep the books
You didn't start a business to become a bookkeeper. Even if you're great with numbers, the fact is that your time is better spent growing your business, not coding receipts and reconciling bank accounts.
Leave the bean counting to FMSE. Our mission is to create freedom for entrepreneurs through stress-free business finances. Your mission is to build a wildly successful business that brings your talents to the world.
Innovative, efficient bookkeeping
Keeping up to date with the business's accounts payables, receivables, account reconciliations and ATO requirements can be very demanding for any business owner or financial manager.
At FMSE, we are committed to providing tailored comprehensive bookkeeping solutions that are comprehensive and long term, freeing up your time so you can focus on running your business. Whether you need support to manage your cashflow, forecast income and expenditure, or simply provide more detailed financial reporting, our highly skilled team of bookkeepers will assist you to ensure your business is operating as planned.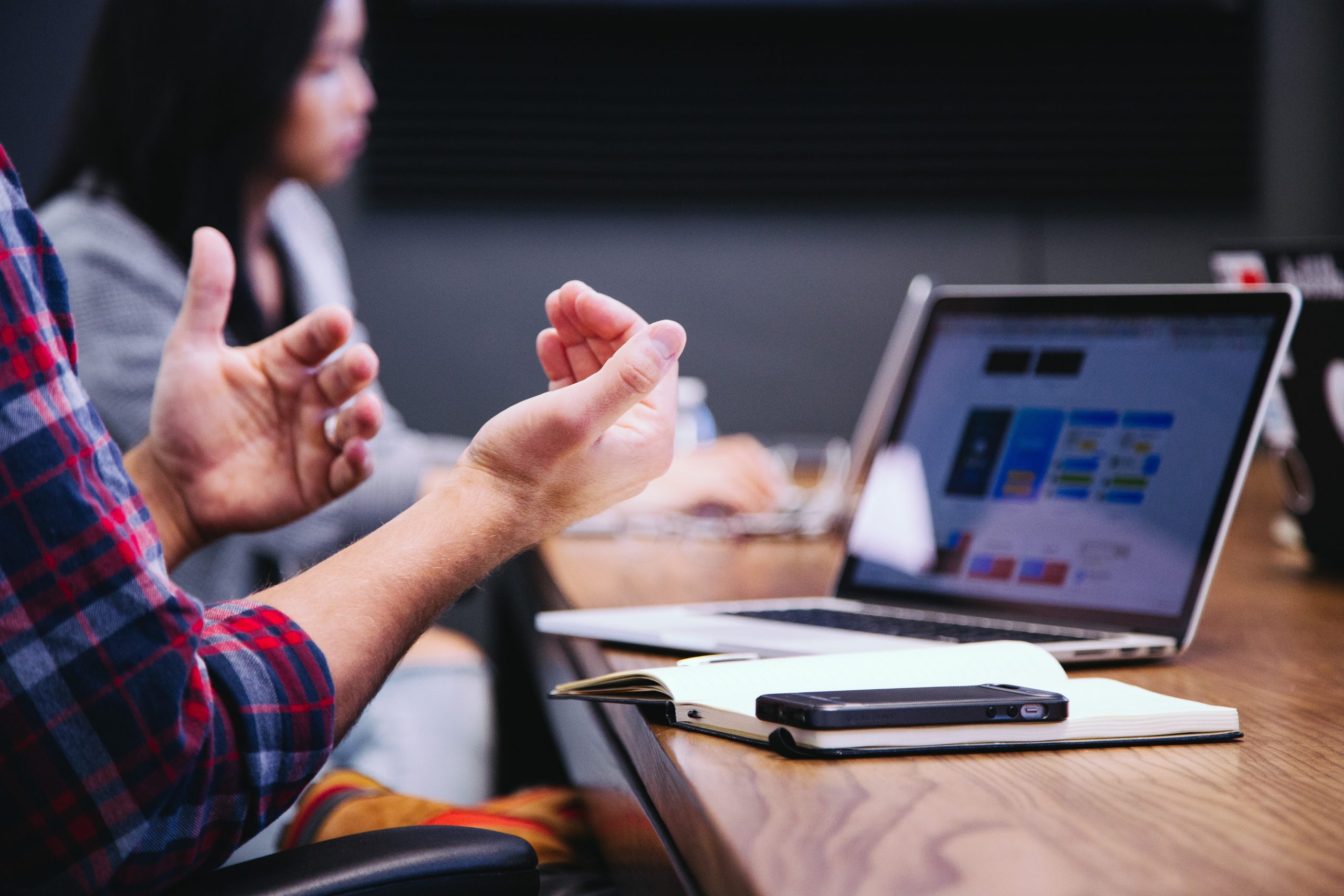 BOOKKEEPING SERVICES THAT  WE OFFER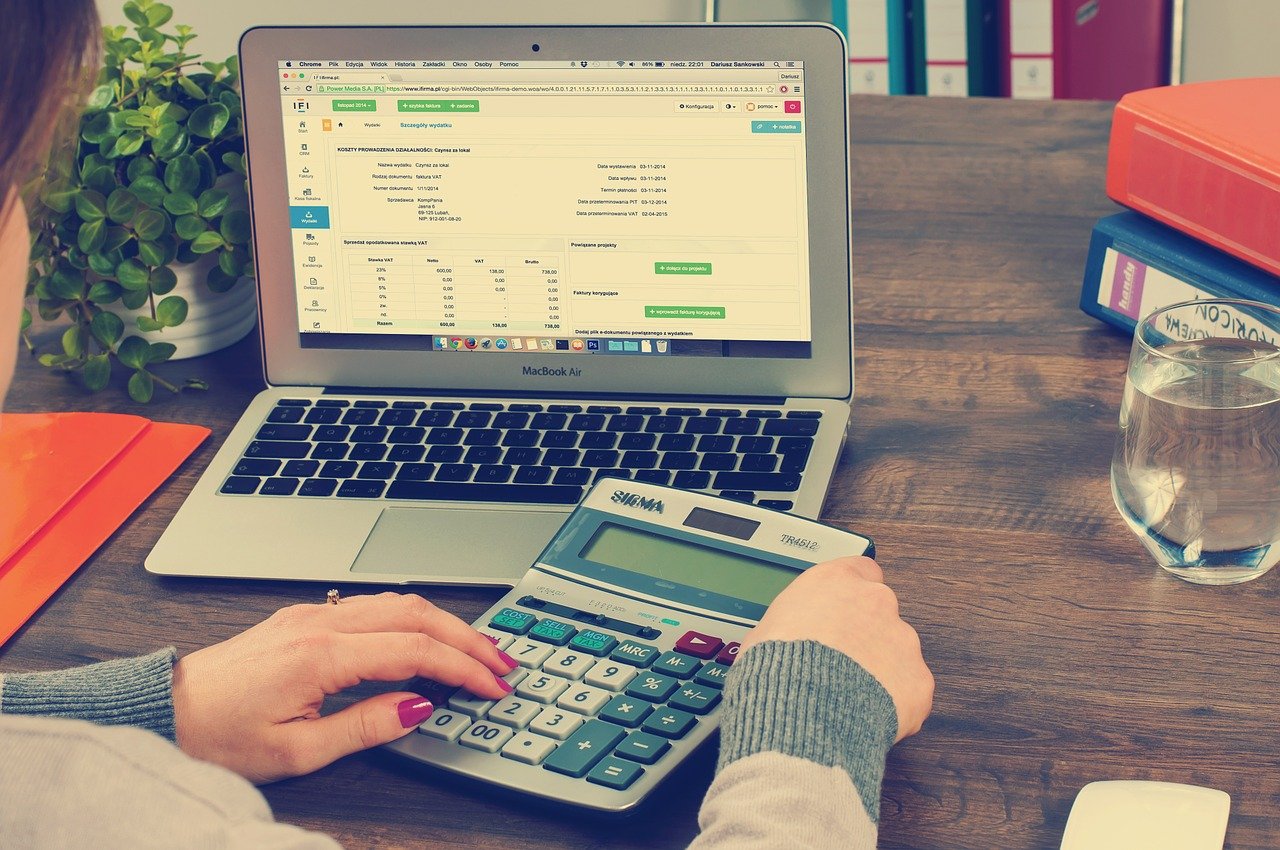 Bookkeeping Services for Small to Large Businesses
Our exceptional accounting and bookkeeping services in Georgia cover your day-to-day bookkeeping tasks, freeing you up to focus on what you do best. Trust our highly qualified accountants to provide you with reliable bookkeeping services in Georgia. We will have your accounts well organised, up to date and compliant.
The quality of our bookkeeping services will be one of the best because it will be supervised by accountant and tax consultant who has more than 10 years' experience in the relative field. We can assure you that your accounts will be accurate, and we can finish the Jobs in significantly less time because of optimum use of IT and with our unique expertise.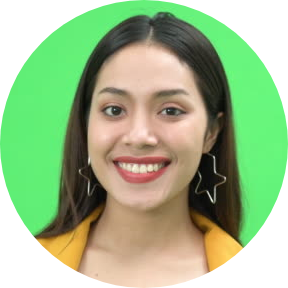 Mara Klin
I don't worry over my financial records, FMSE helps me keep track of them.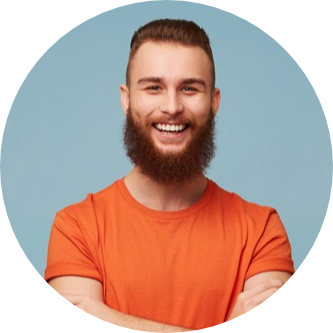 Chris Green
FMSE is the best Accounting Platform i have used. They are excellent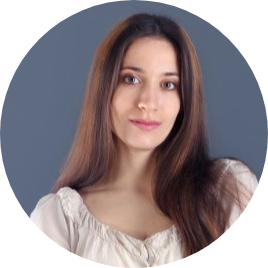 Sarah Cole
When it comes to tax management, FMSE is the most trusted to deliver.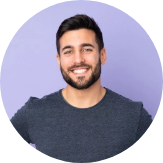 Williams Parker
FMSE pays attention to every little details. I highly recommend them
Get peace of mind when choosing FMSE. Talk to one of our friendly team members today. We're here from 8am to 6:30pm Monday to Friday